WHAT DO YOU NEED HELP WITH?
Let us help you! Schedule a repair, install or service, contact us anytime, explore our services, or submit your resume.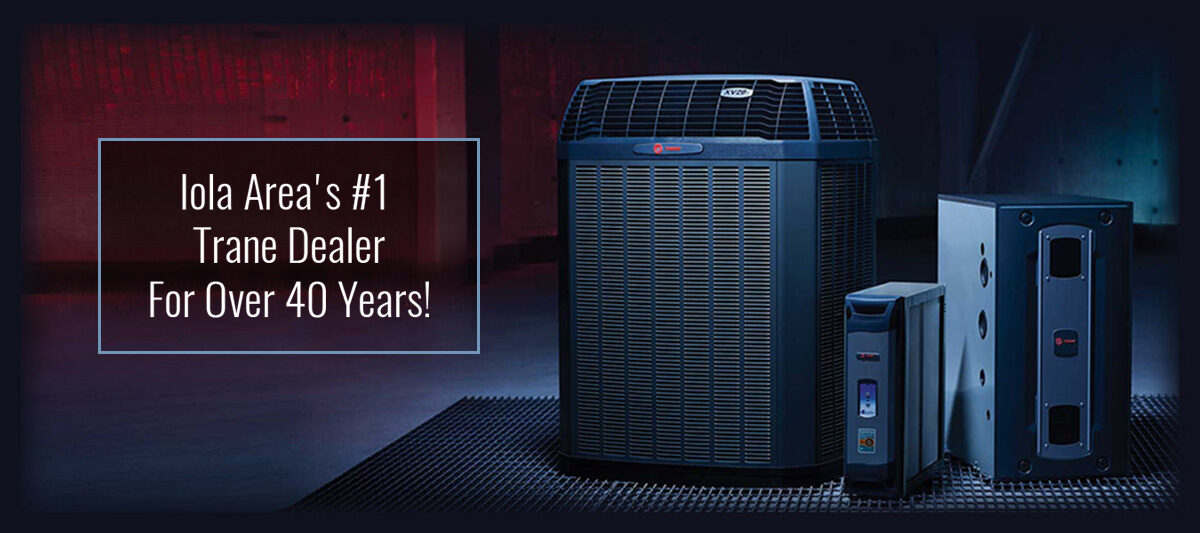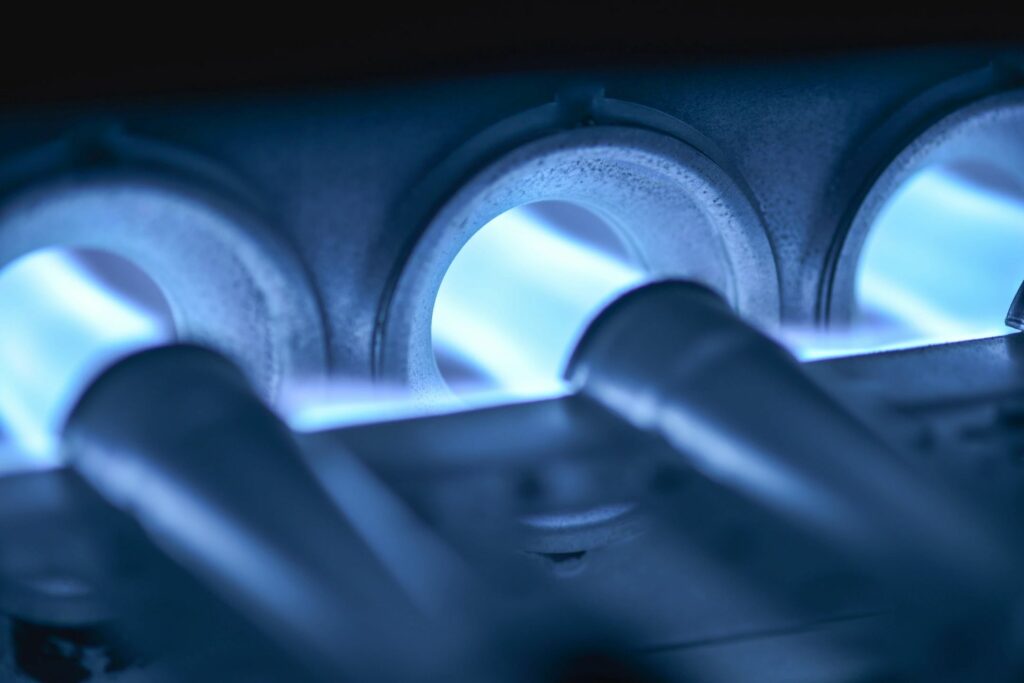 Heating
When your home loses heat, it can be frustrating and stressful. A broken furnace can quickly become an emergency for many families. Let our service and install professionals get you back up and running.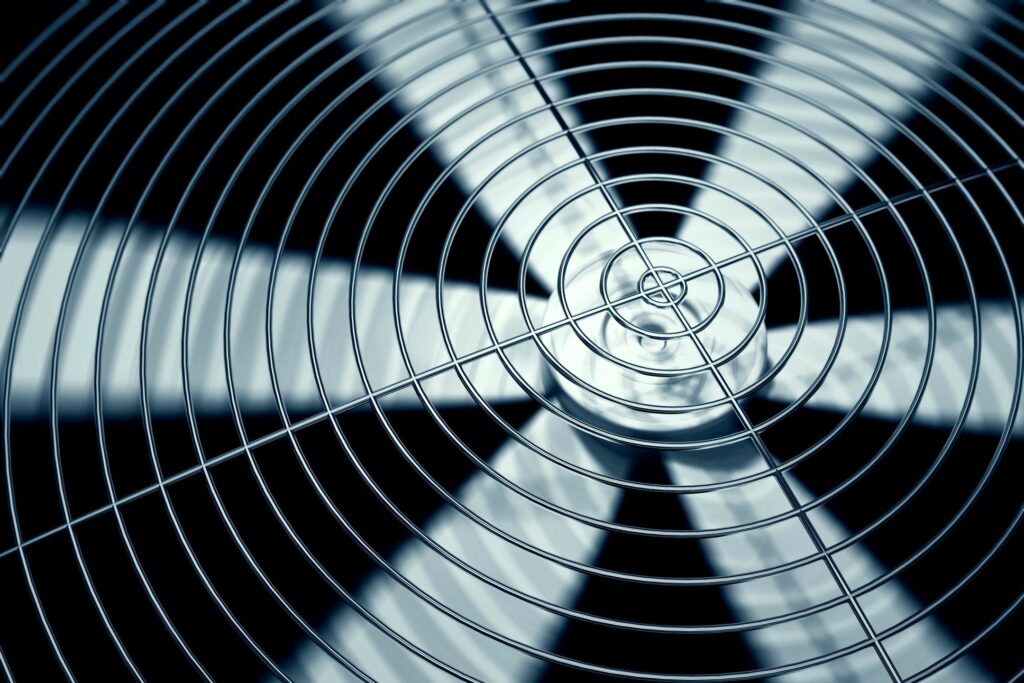 Cooling
There isn't much worse than a broken air conditioner in the middle of a heat wave. At Tholen HVAC, we train all year to handle any problems your unit may face in those hot summer months.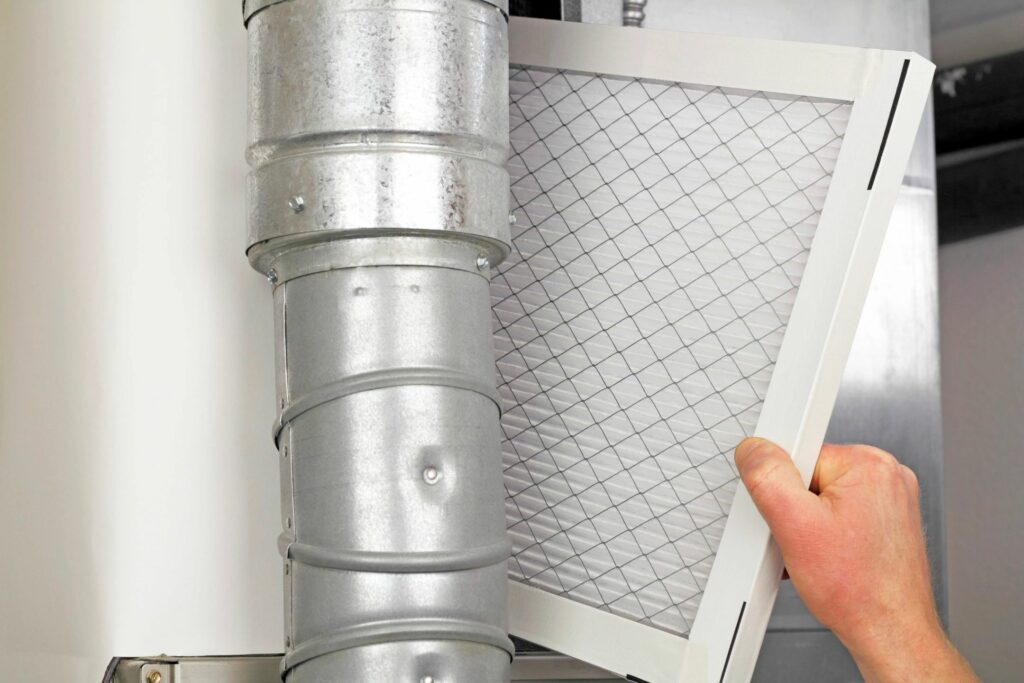 Service & Repair
From our customer service specialists to our experienced technicians, our team does everything we can to provide the best possible service. We don't recommend any service that you don't need.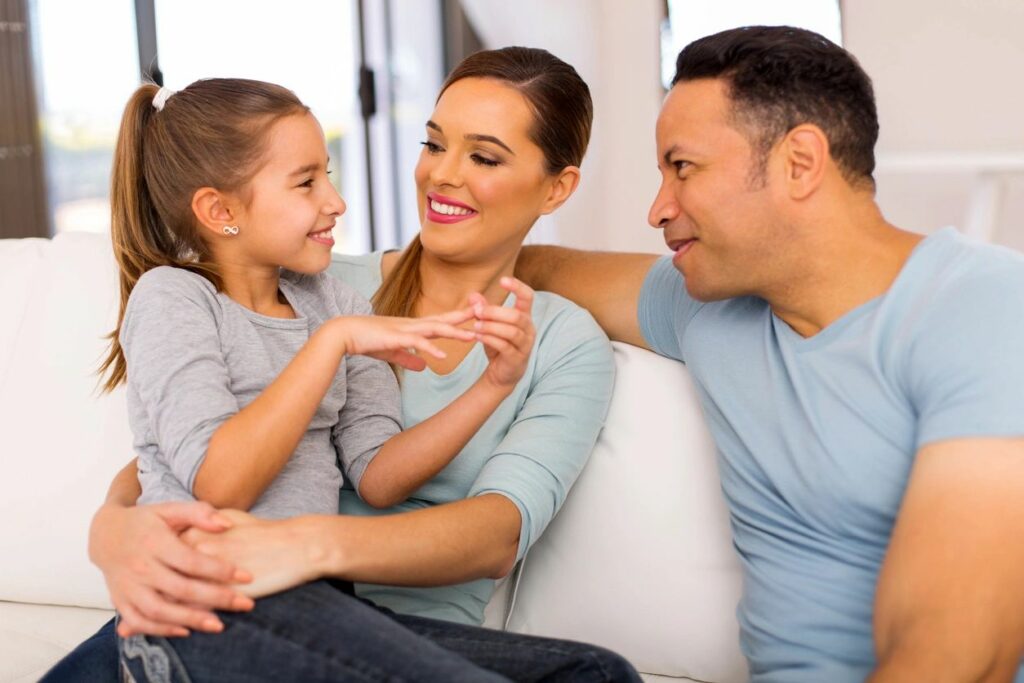 Total Home Comfort
Home comfort doesn't have a one size fits all solution. Each home is different, and every family has different needs. With added features like in-home zoning systems, whole house air purifiers, and high performance blowers, we can make your home work better for you.
Let us provide you with the best knowledge and custom solutions to provide you with your most comfortable home.
---
"I've been very pleased with all the work that has been done at my house. The technicians are friendly. If you want honest, quality work from someone who really cares about what they do, this is definitely the right company to call!" -Lisa
---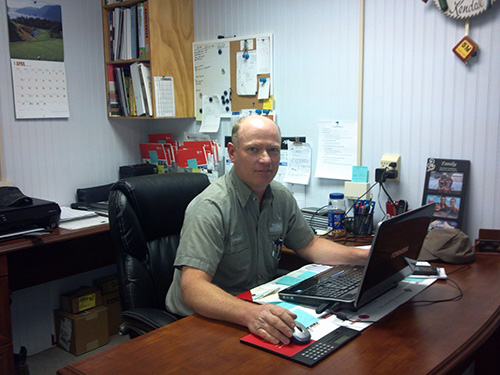 Service You Can Trust
With over 75 years of combined experience, our technicians and service specialists are highly trained, knowledgeable, and courteous professionals.
We provide everything you need for your home or business with the service, quality, care, and integrity you have come to expect from Tholen.
Fast Reliable Service!
Please fill out our request form and we'll get back to you as quick as we can! Need to talk now? Call us 24/7 at 620-363-6445 for all your HVAC needs!